review
THE NORTH FACE BRIGANDINE FUTURELIGHT™ JACKET
Disclosure: Sponsored by The North Face. Please note that the links below are affiliate links. All claims about the performance of the product have been substantiated by The North Face. 
Getting wet is a persistent issue in the Pacific Northwest. We go storm skiing on the regular, and touring is a big part of the scene here too. It can be hard to find a balance between waterproofing and breathability in outerwear. I've discovered that often I'm either getting soaked from the outside in, or from the inside out. But recently I've been using The North Face Brigandine Futurelight™ Jacket, and with it I've been enjoying the deep days with stellar, sweat-free results.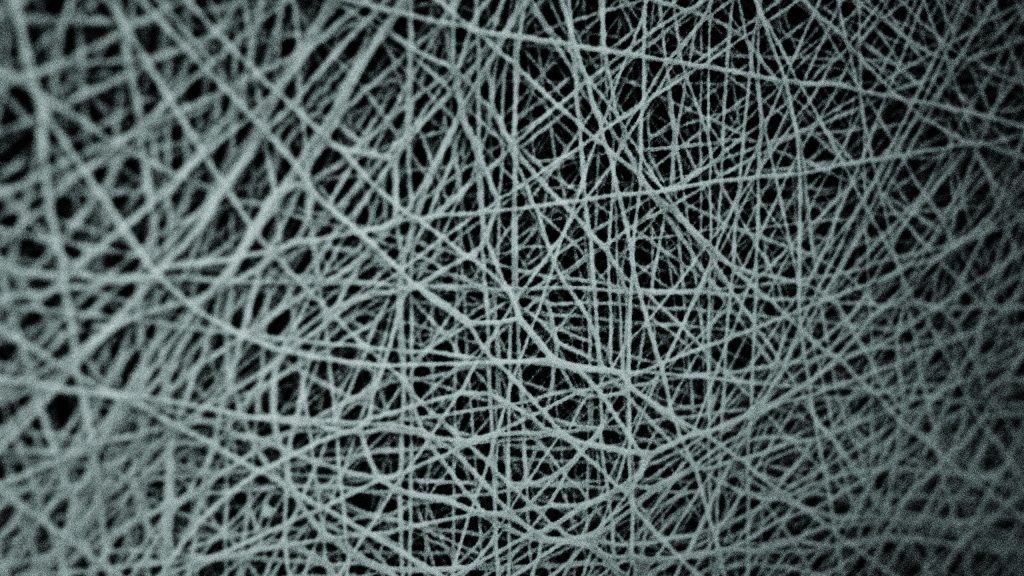 The North Face Brigandine Futurelight™ Jacket utilizes The North Face's new Futurelight waterproofing technology. Futurelight™ gear boasts an innovative "nano-membrane," an extremely thin layer of fabric that is porous enough to let air escape and recirculate to regulate body temps. The North Face makes the nano-membrane by employing 200,000 nano-spinning nozzles to shoot out their custom polyurethane solution. Get a better understanding of the nano-membrane through the video below.
On top of the next-level waterproofing and breathability, The North Face Brigandine Futurelight™ Jacket looks stylish and comes with all the pockets you'll need for your cell phone, keys, snacks or what have you. The chest pockets are situated so that they can be easily accessed with a backcountry pack on, and the jacket's pockets are outfitted with YKK Aquaguard zippers to keep those essentials dry.
When it comes to performance, The North Face Brigandine Futurelight™ Jacket delivers on all fronts. Between its extremely effective waterproofing and breathability, stylish look and plentiful pockets, you won't be disappointed with The North Face Bringandine Futurelight™ Jacket.